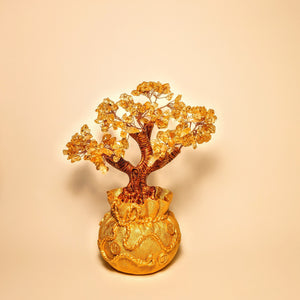 ATTRIBUTES Citrine is a powerful cleanser and regenerator. Carrying the power of the sun, this is an exceedingly beneficial stone. It is warming, energizing, and highly creative. This is one of the crystals that never needs cleansing.
Citrine is one of the stones of abundance. This dynamic stone teaches how to manifest and attracts wealth and prosperity, success, and all good things. Citrine is a happy, generous stone and encourages sharing what you have and yet helps you to hold on to your wealth. It has the power to impart joy to all who behold it. Gloom and negativity have no place around Citrine.
Hall, Judy. The Crystal Bible (p.116).